DHDC'S YOUTH DEVELOPMENT PROGRAMS
Youth development programs are held year-round for youth ages 5-24. Youth living in Southwest Detroit are provided transportation to and from our center.
I. Youth Development
Youth Education Program (Funded by Ford Michigan Central)
DHDC provides educational programming for K-12 youth within the Michigan Central impact zone. DHDC wraps a youth development framework around the STEM component of our program, including opportunities for trauma healing. This program provides support services and mentorship to participants through elementary and high school until they graduate and go on to post-secondary education.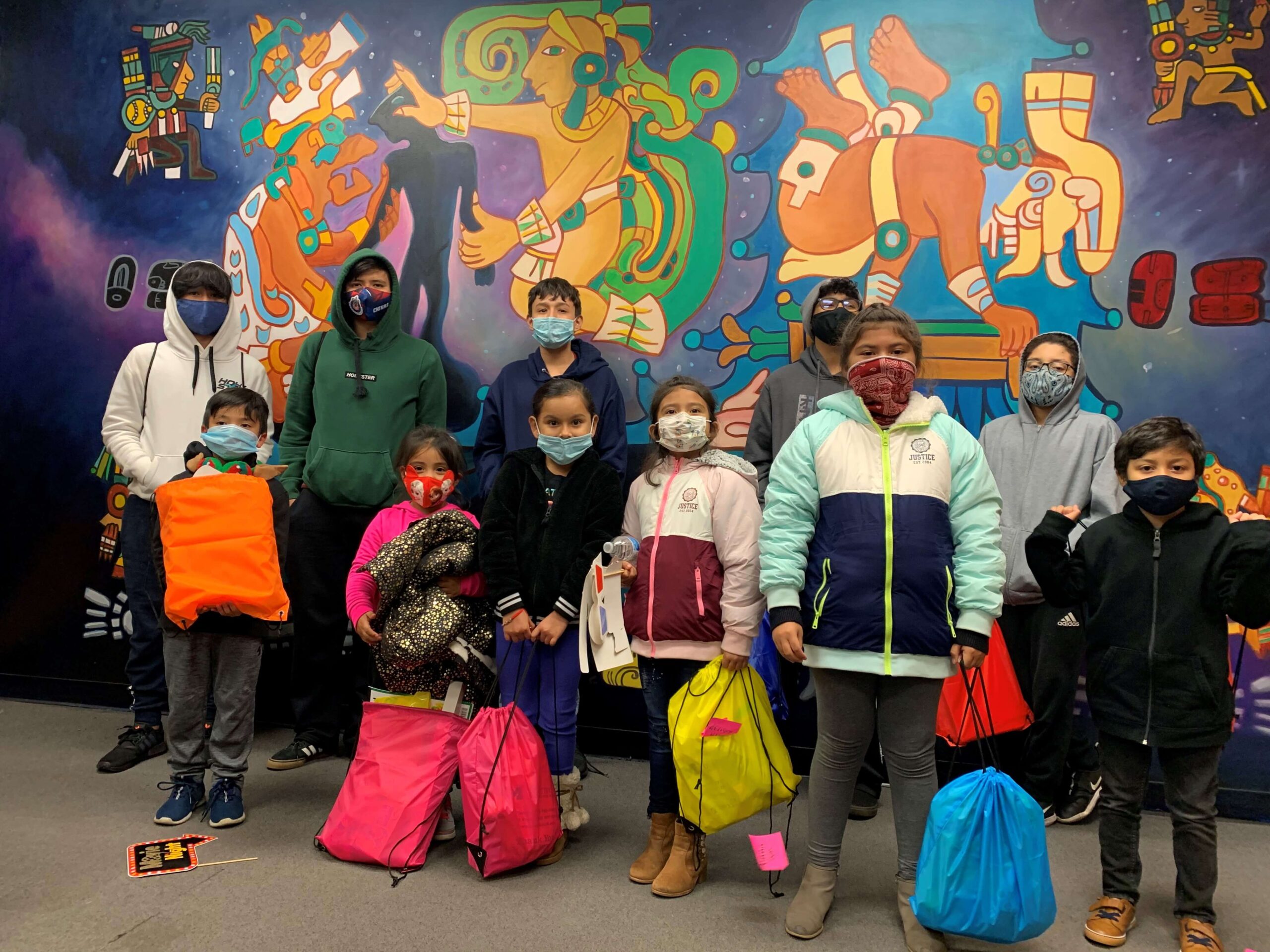 Urban Arts Academy (Funded by the Skillman Foundation)
Youth create art, music, and video to tell their stories. Cultural awareness is woven throughout the program, including the rights of passage curriculum.
Youth Leadership
Youth create art, music, and video to tell their stories. Cultural awareness is woven throughout the program, including the rights of passage curriculum.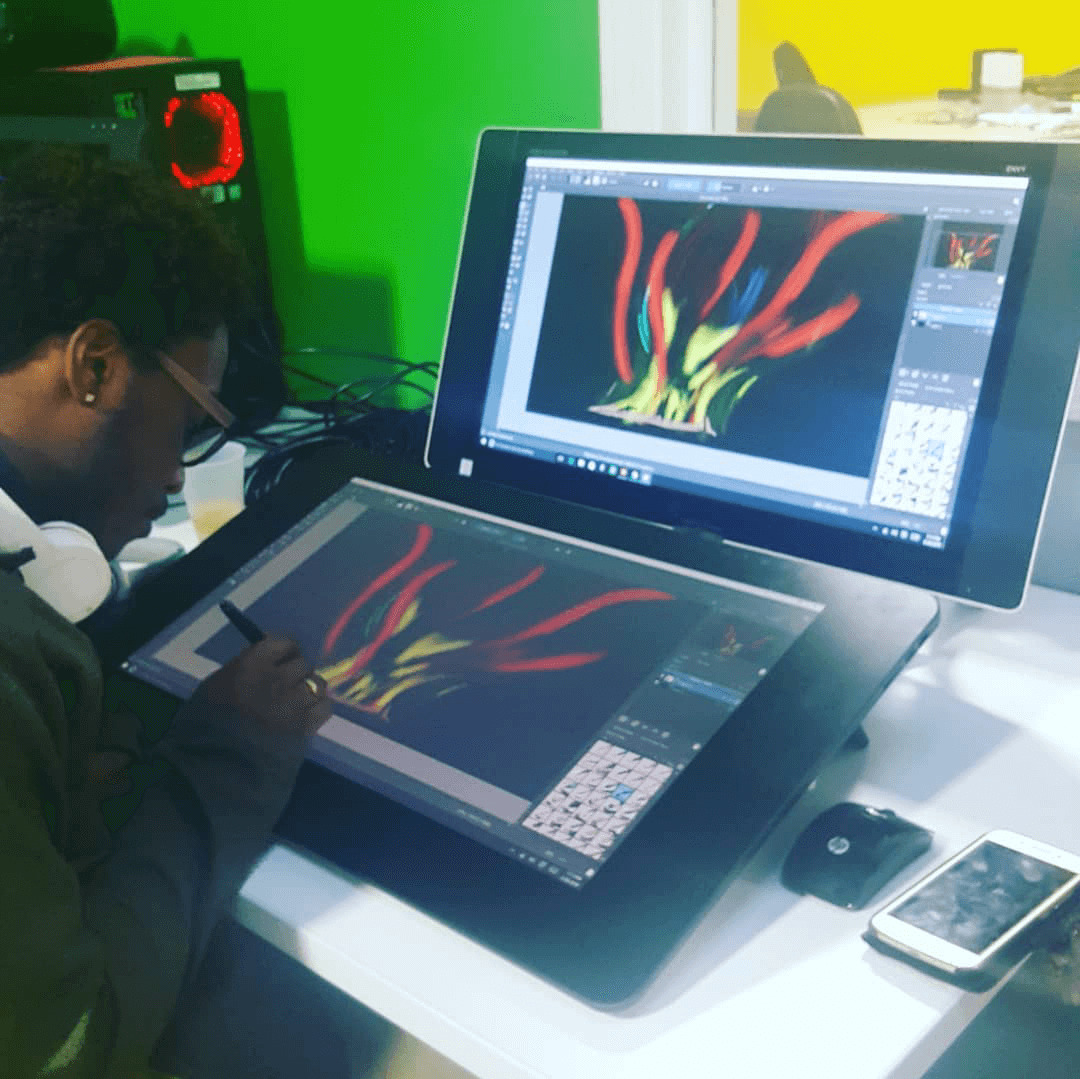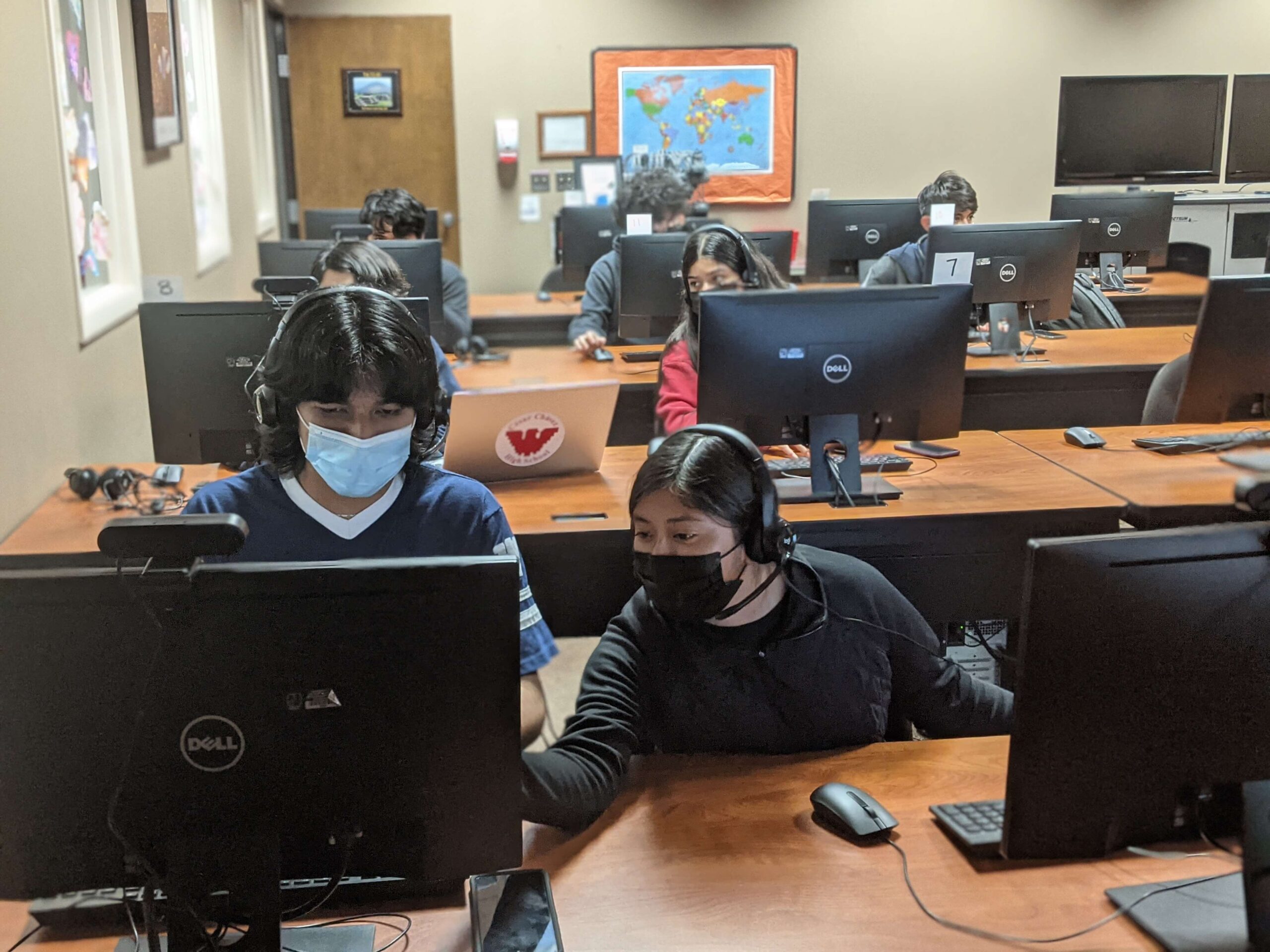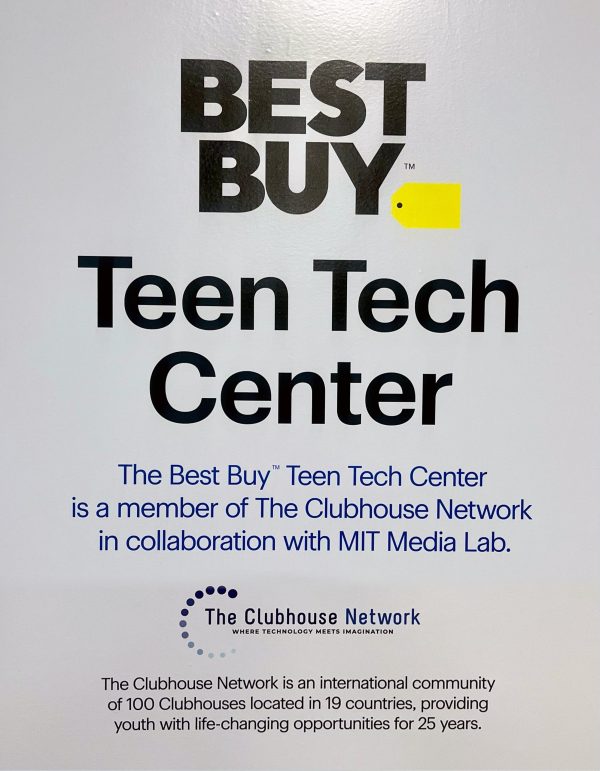 Best Buy Teen Tech Center
Building brighter future
Best Buy Teen Tech Centers provide tech access, training and mentorship to young people in disinvested communities. The Best Buy Foundation is on track to support 100 locations by 2025.
*An initiative of the Best Buy Foundation.
(Funded by Best Buy and the Clubhouse Network)
The BBTTC is a "maker space" for hands-on projects including video production, VR, music studio, 3-D printing, and graphic design.
Sacred Warrior/Guerrero Sagrado (Funded by the McGregor Fund)
Youth ages 14 to 24 participate in individual and group activities that provide them with the support needed to overcome trauma, including counseling, job placement, culturally-centered healing, and wrap-around services.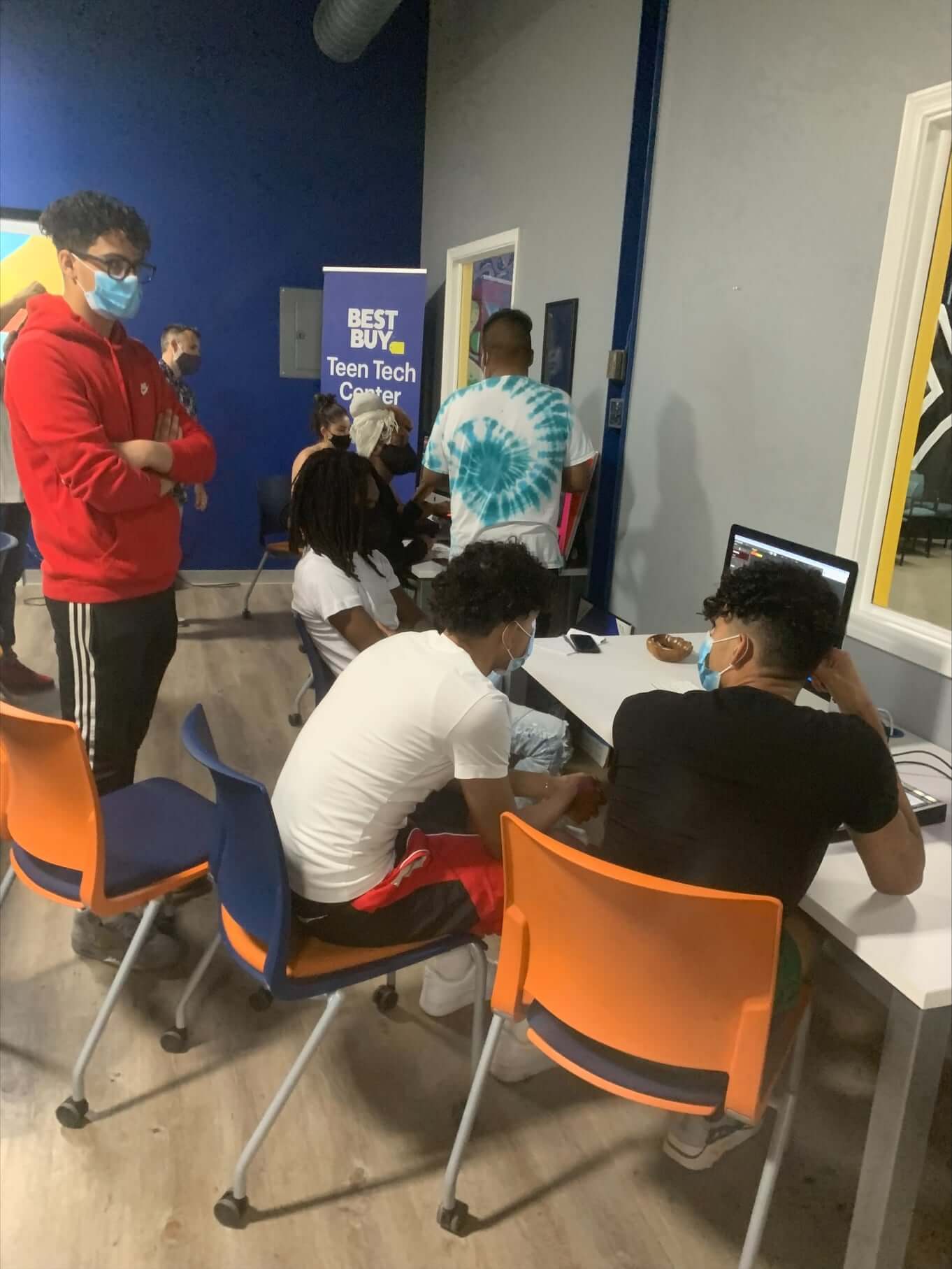 Youth Leadership (Funded by the Erb Family Foundation and 482Forward)
Youth learn skills to engage in leadership and organizing activities around several issues, including environmental justice and education reform.
Racial Justice (Funded by the Kresge Foundation)
This grant supports our racial justice efforts to continue to build our culturally competent counseling resources as well as implement integrated services that create a continuum of care and a pathway to determination for the youth and young adults served by our programming.
DHDC also participates in a national table with other racial justice organizations focused in Detroit, New Orleans, Memphis, Fresno, and nationally to build relationships across sectors and reimagine new ways of working together within the racial justice movement.
II. STEM Education and Career Pathways
C2C Pathways: Clubhouse 2 Career (Funded by Best Buy and the Clubhouse Network)
Youth participate in weekly workshops on their specific C2C pathway, college/career readiness, hands-on projects, and paid summer internships.
Robotics Engineering Center of Detroit (Funded by Ford Motor Co.)
STEAM (Science, Technology, Engineering, Arts, and Math) programs include the RECD robotics build site for 10 FIRST Robotics teams supported by mentors.
College Access and Success (Funded by Jacob Family Foundation and Detroit College Access Network)
This program helps students to enter and complete post-secondary education with case management and mentoring throughout their senior year in high school to college completion. It includes informational sessions for parents and students, college tours, assistance in completing applications and financial aid forms, and ongoing support.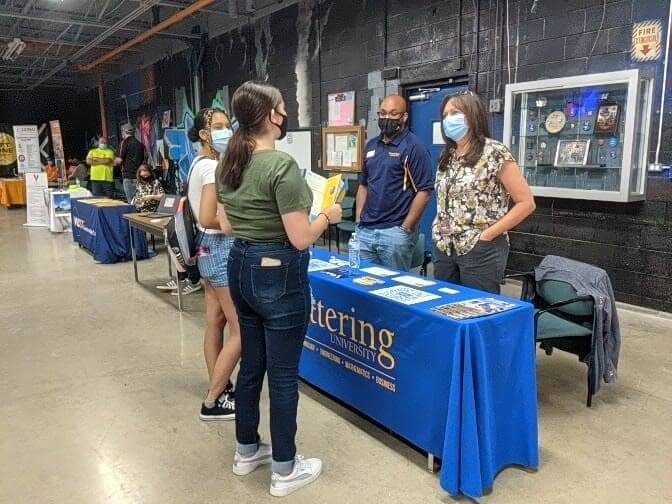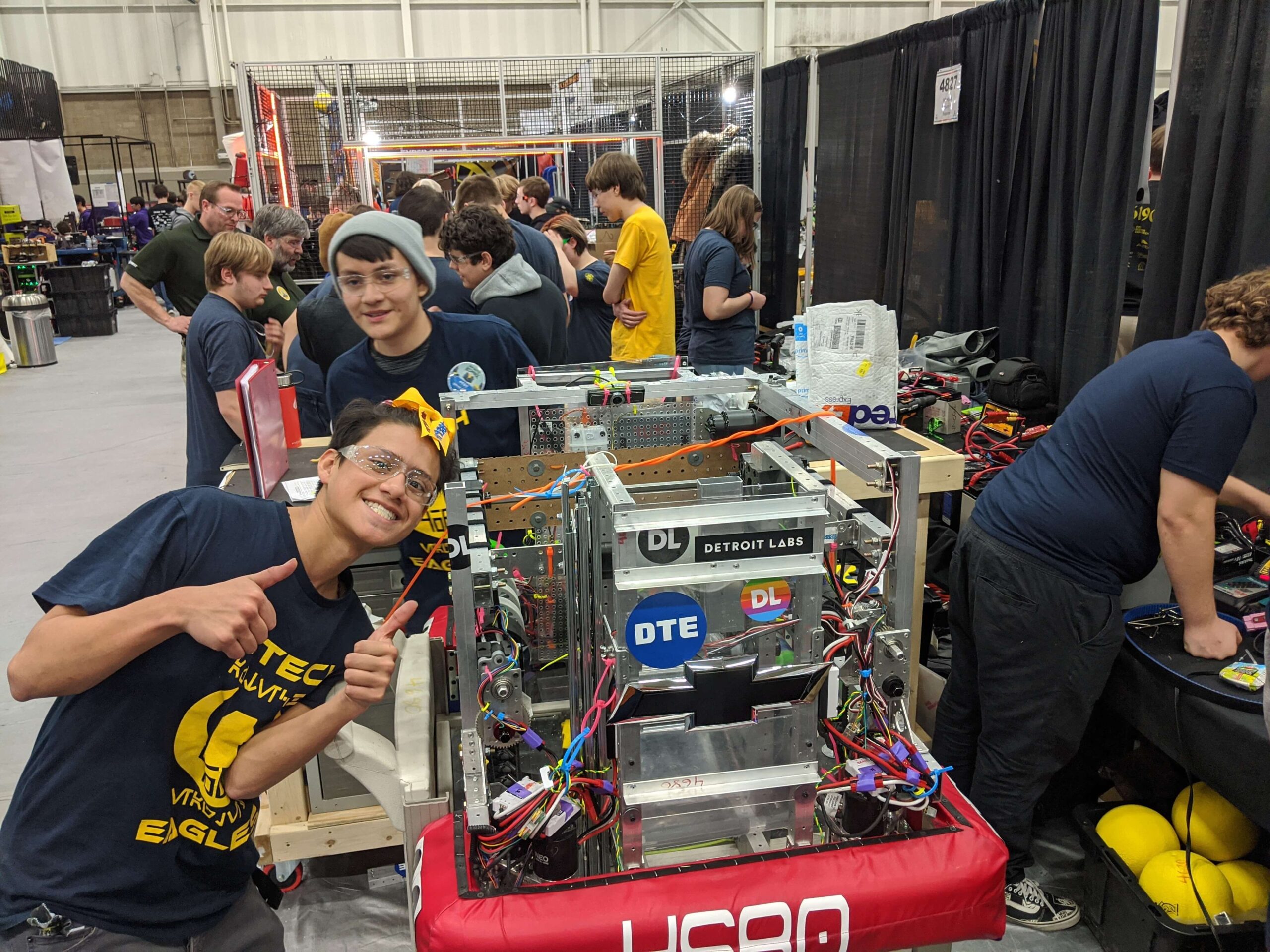 DHDC ANNOUNCES A NEW PROGRAM STARTING IN FALL 2021!
Dream Program: Dual Enrollment Academic and Mentorship Hub. (funded by Ford Motor Co)
DHDC will begin piloting a STEM Educational Center for students from public and charter high schools in Southwest Detroit who can enroll in project-based dual-enrollment courses, workshops, and internships to prepare them for careers in various STEAM careers. Students will attend classes during the school day at DHDC taught by higher education institutions including MTU and UofM Dearborn.